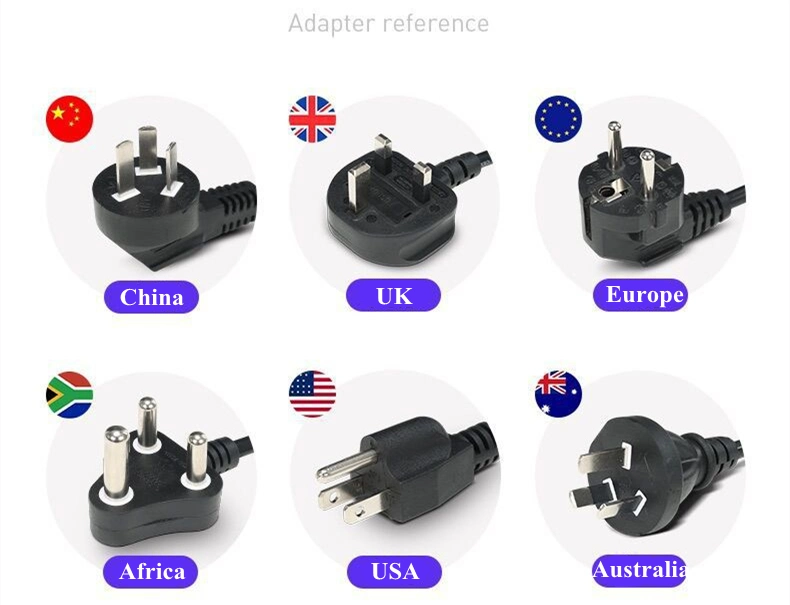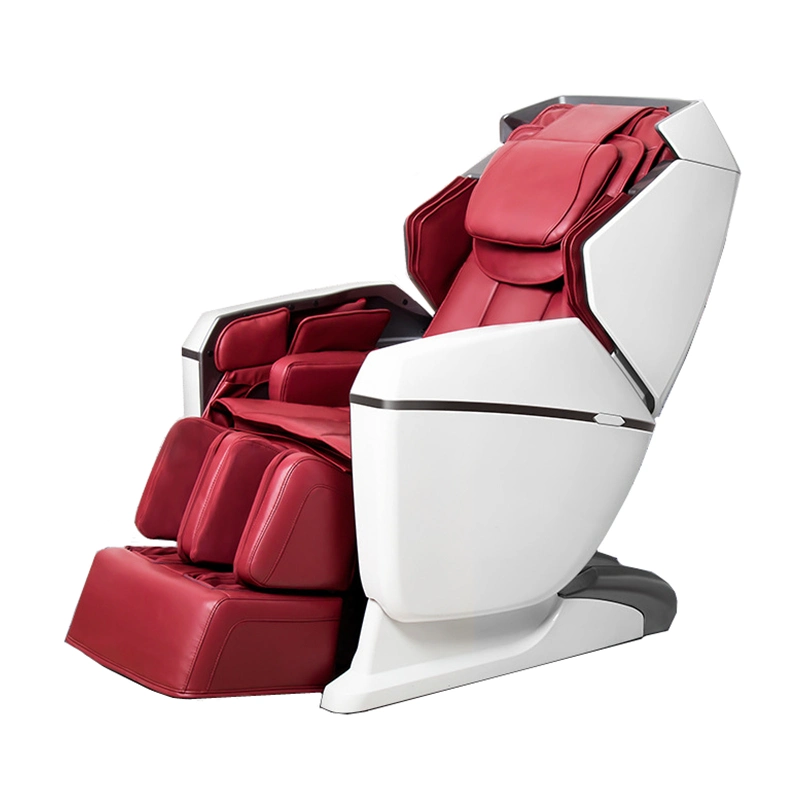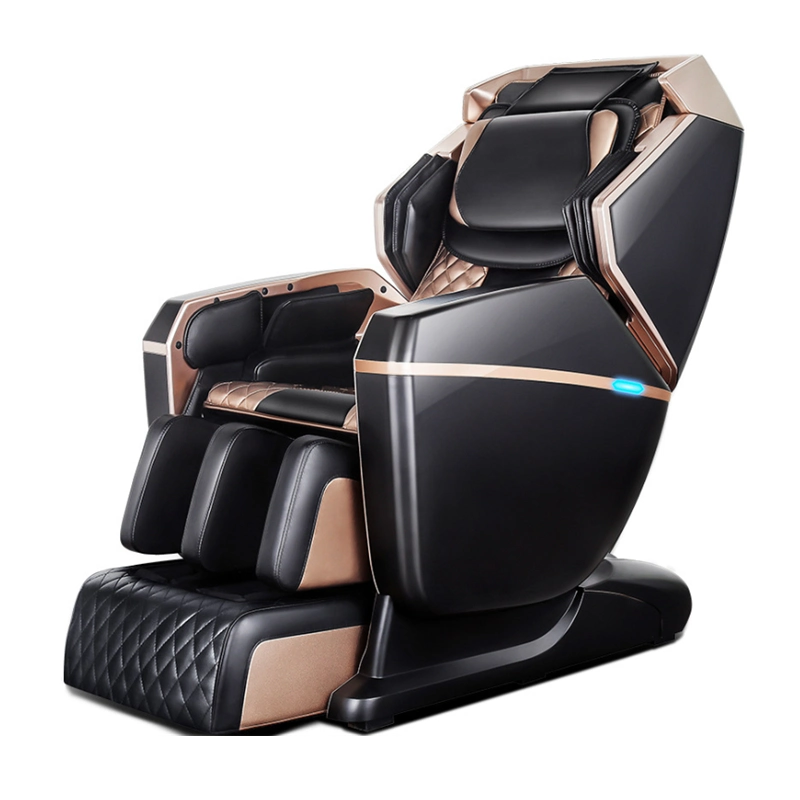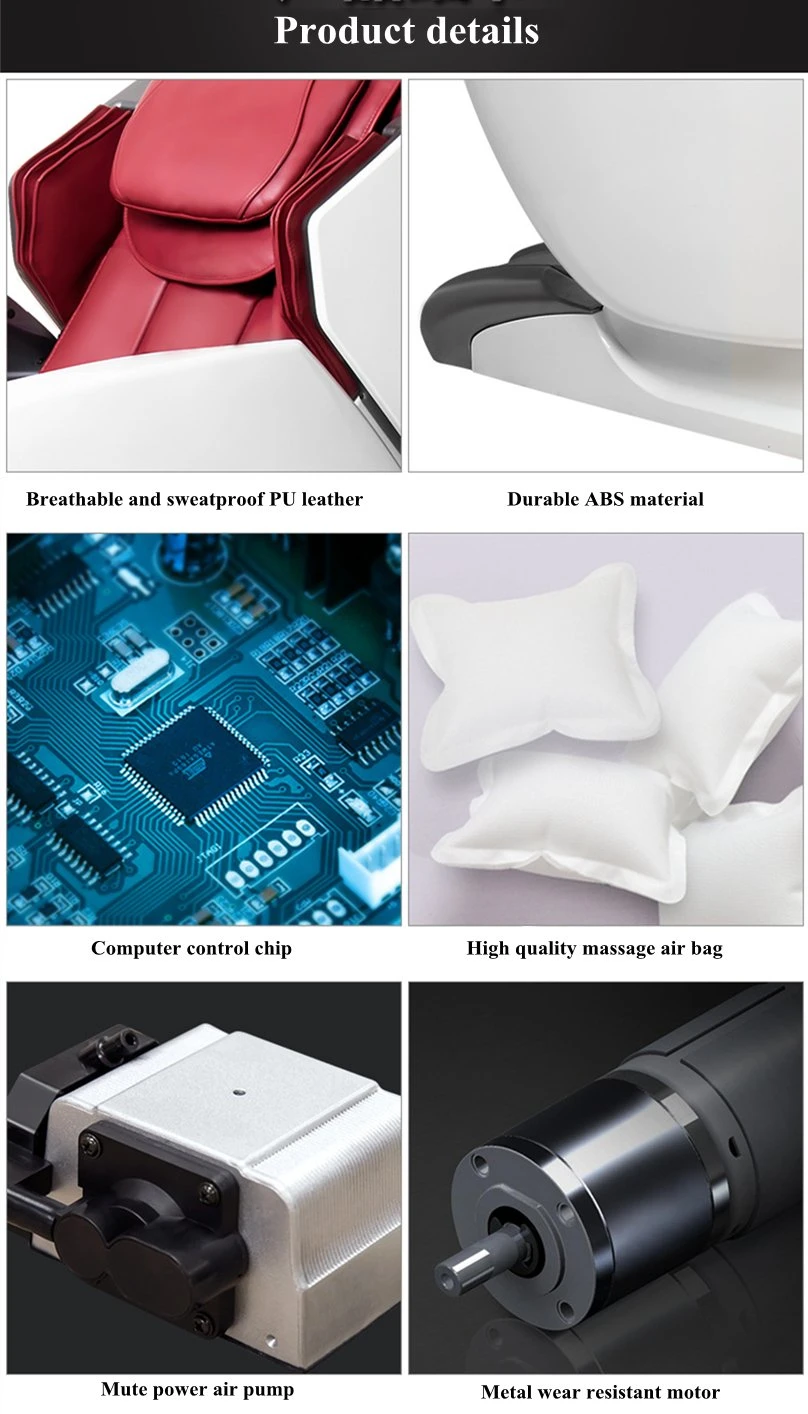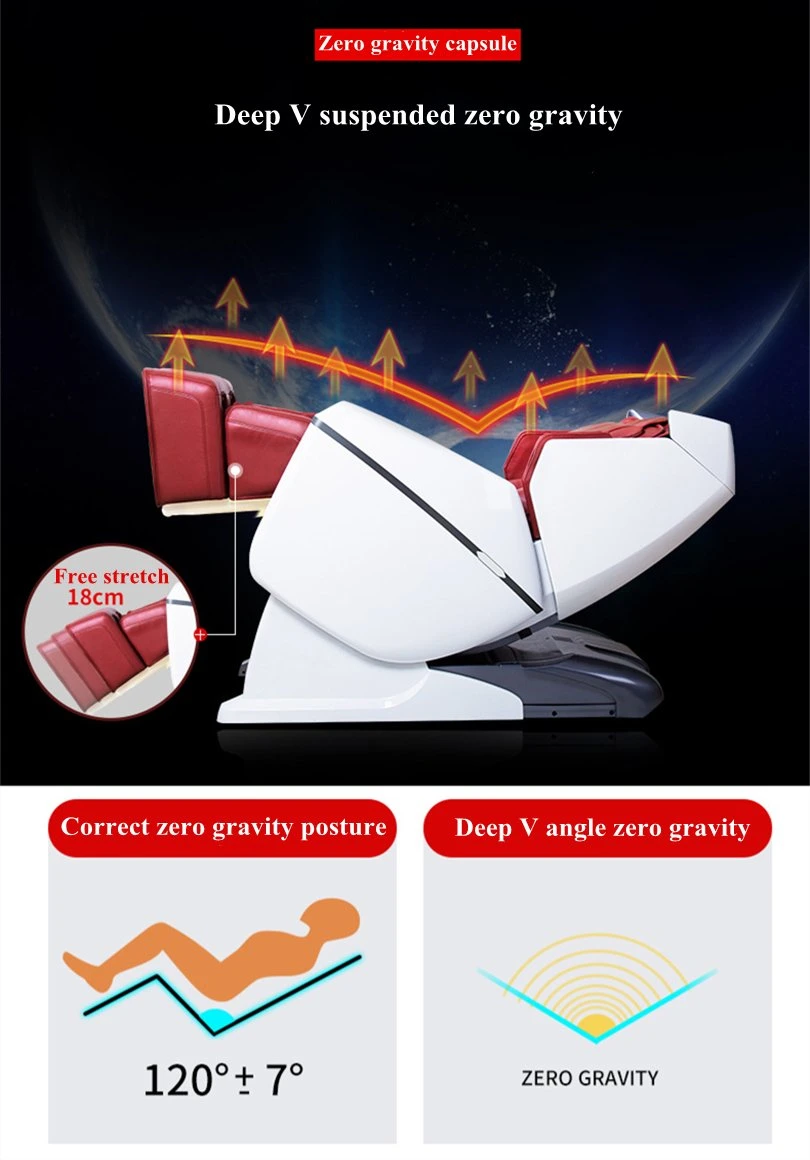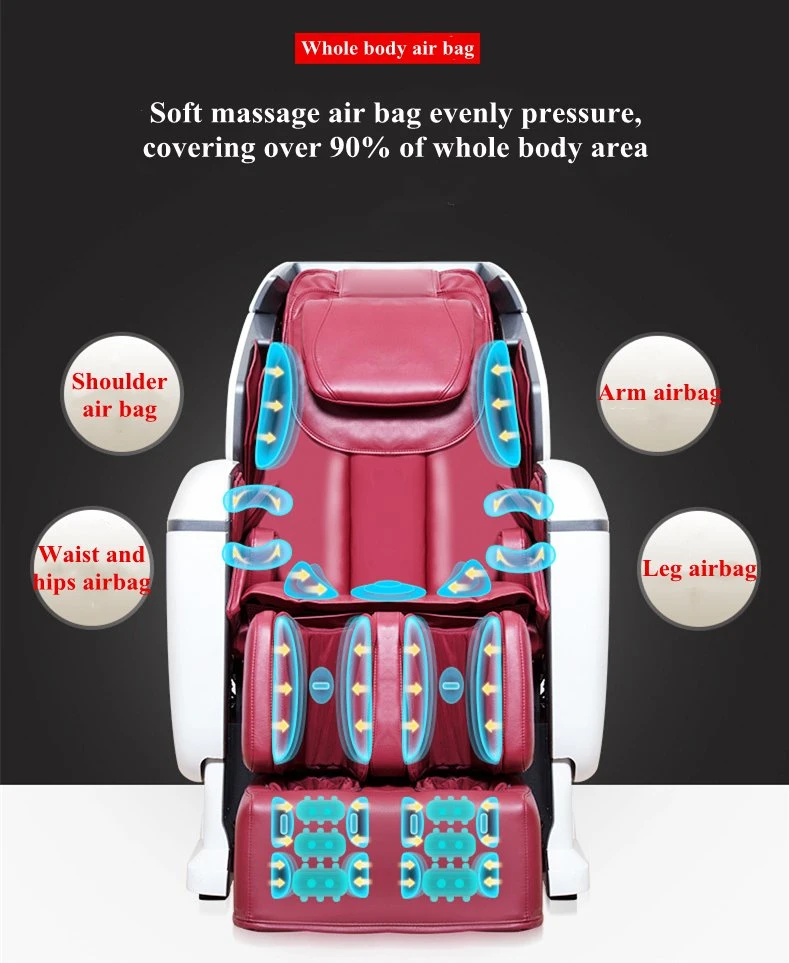 SL guide rail, double four rounds armrest linkage manipulator, smart size detection, an organic whole, moved forward, bluetooth
surround sound, zero zero space space capsule, a foot air parcel type roller scrapping, back apply heat, and other functions, 8
big massage technique, 7 choreography intelligent optional mode, manual LCD intelligent memory chips, and other functions, the
shell of the lacquer that bake piano texture.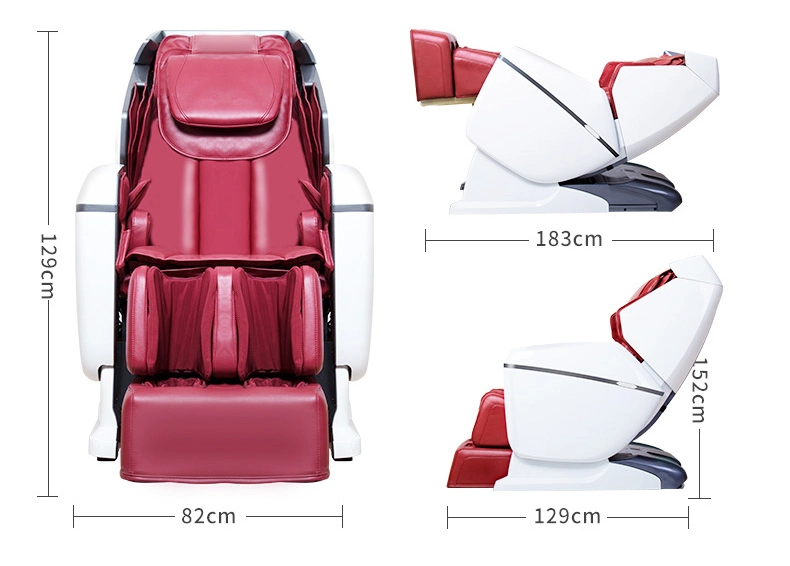 Our main products are various treadmills, exercise bikes, yoga supplies, boxing equipment, football equipment, basketball equipment, artificial turf, sports floor, dumbbell, changing cabinet, office stationery, toys, household necessities, furniture, digital electronic products, leather goods, luggage,massage chair, etc.
The company has many cooperative manufacturing bases and storage centers in China, undertaking ODM and OEM business, and products are exported to Europe, America, Southeast Asia and Africa.